Indiana Basketball Coaches Association Coaching Portfolio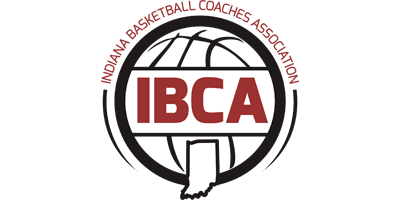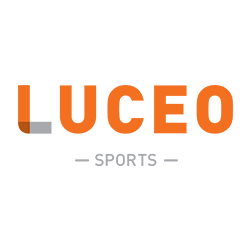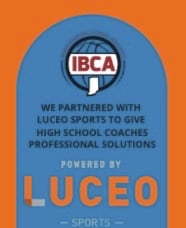 This is our gift to you with your IBCA membership!
Your program identity, playbook, drills, and ideas. Anything and everything - safe forever!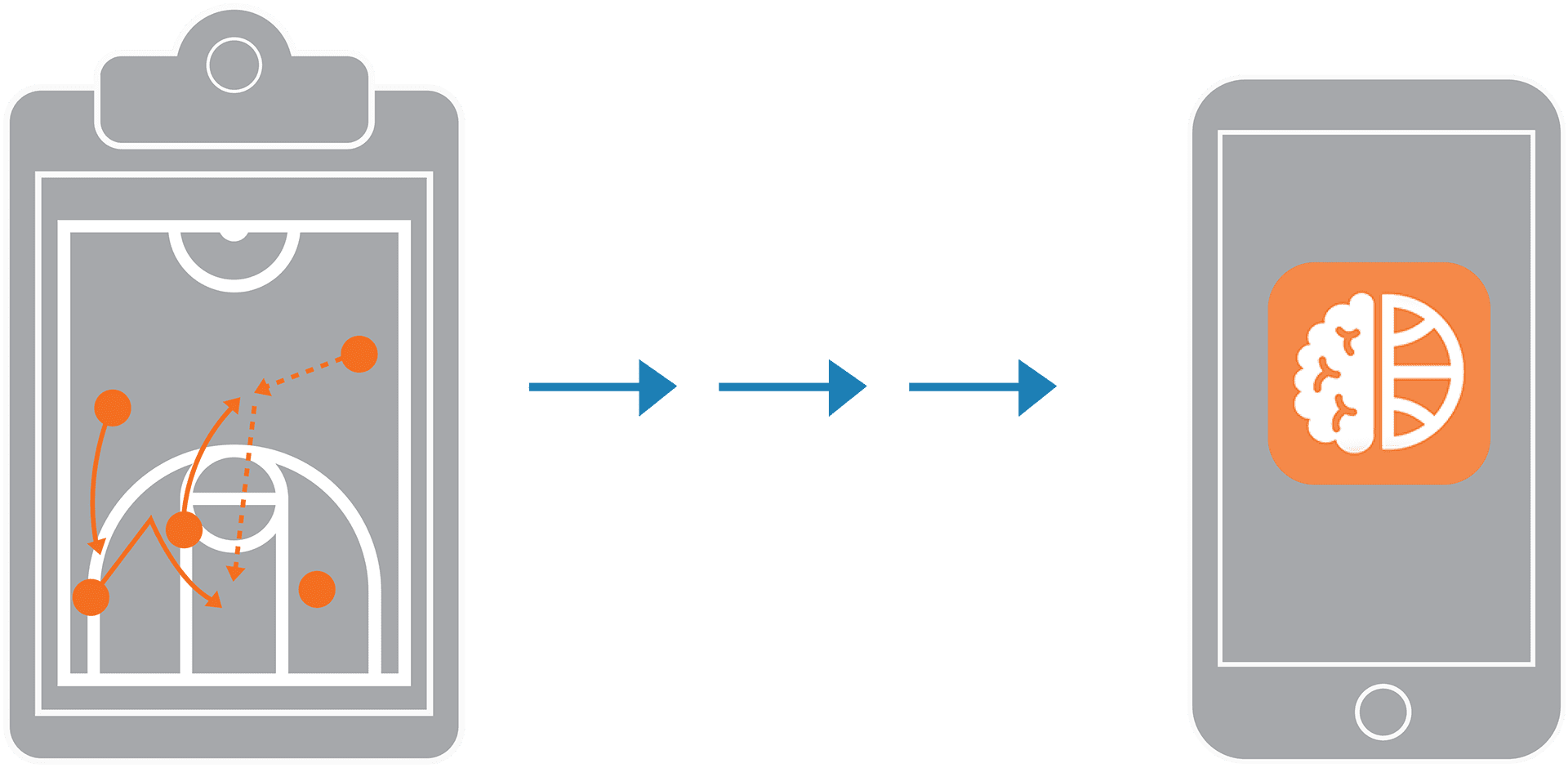 Teaching
Draw animated diagrams, mark up video clips & record picture in picture coaching moments!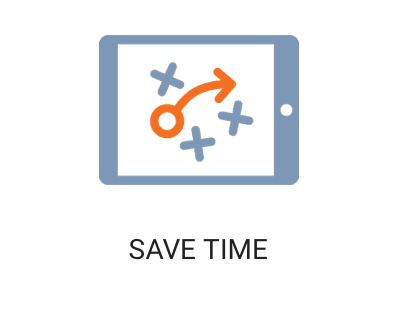 Organization
Keep everything in one place, available on any device, and ready to answer any questions!