Indiana-Kentucky All-Star Series
IBCA/INDYSTAR: ANNUAL INDIANA VERSUS KENTUCKY ALL-STAR GAMES
Starting in 2012, the IBCA took over the management of the annual Indiana-Kentucky All-Star Games. This had been handled by The Indianapolis Star from 1939 through 2011. But starting in 2012, The Star, the event owner, contracted with the IBCA to serve as the operational manager of the Indiana portion of the series.
These All-Star games include both the Boys and Girls as well as Senior and Junior All-Stars. The IBCA handles management of the series with IndyStar as the title sponsor and Energy Systems Group as the presenting partner.
Order All Star Tickets
Great Photos by Lori McKee & Pat McKee
David Dixon also took excellent pictures. They are available for purchase.
doubleedgemedia.com
See Below All-Star Pictures (Seniors vs Juniors and vs Kentucky)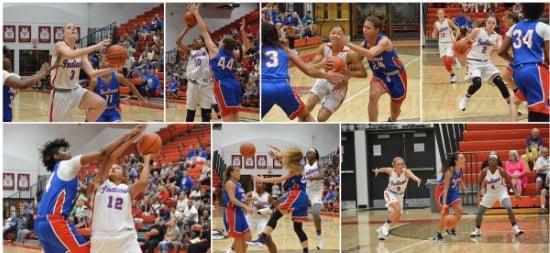 Previous Picture Albums(Click on Year)