IBCA JEANIE and STEVE WITTY SCHOLARSHIP
Steve Witty has been a member of the IBCA since its inception, and he served on the IBCA board during his coaching career. Upon his retirement from coaching in 2002, he succeeded George Griffith as IBCA Executive Director and held that position for 20 years. In 2022, Steve assumed Executive Director Emeritus status with the IBCA and continues to serve as a consultant as well as performing various duties for the organization.
As a coach, Steve guided Ben Davis to back-to-back Indiana high school boys' basketball state championships in 1995 and 1996. He is the only coach in IHSAA single-class tournament history to lead a team to four consecutive State Finals appearances. He was inducted into the Indiana Basketball Hall of Fame in 2012.
Jeanie Witty, Steve's wife, was a retired registered nurse who upon her retirement became Steve's administrative assistant. She handled many behind-the-scenes duties for the organization and helped out at many IBCA events. Sadly, Jeanie passed away from glioblastoma (brain cancer) in April 2023. She served the IBCA for 18 years.
Scholarship candidates must fulfill the following criteria to be considered:
1. Must be a graduating senior and the son or daughter of an active IBCA coach.
2. Must be a graduating senior pursuing a career in education/coaching or the medical field (physician, physician's assistant, nursing, X-ray technician or medical technician).
3. GPA of 3.25 or better.
4. SAT of 1000 (combined critical reading/math) or ACT composite score of 22 or better.
5. Completed nomination form signed by the coach and Principal or Athletic Director.
Nomination forms are due by Feb. 13, 2024
Two $500 scholarships will be awarded each year.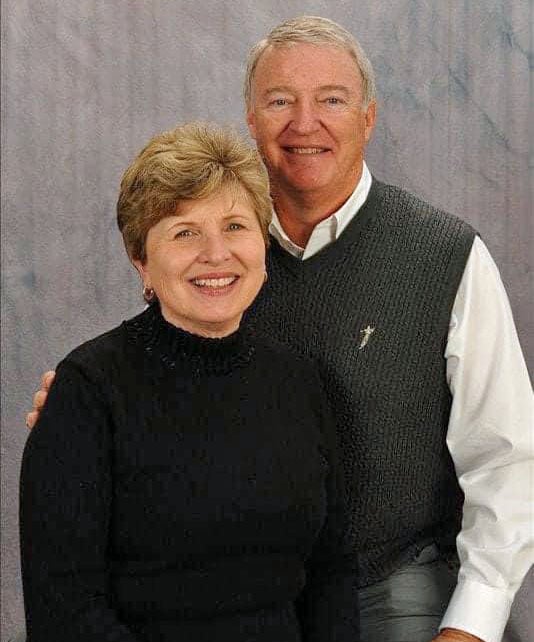 2024 Winner Biography - need to
replace

picture(s) when we have winner(s)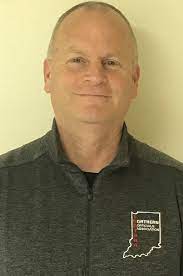 Jeanie and Steve Witty Award Winners
2024: